Welcome to Cast Iron Skillet Cooking. We created this blog as a place to share the recipes we have created over the last ten years using cast iron. All the recipes we share are cooked from scratch in either a cast iron skillet or dutch oven.
Raising a family and managing your own business can be rather time-consuming in and of itself. Let alone trying to cook 3 real meals a day. We kept that in mind when sharing these recipes, so as a result, most of the recipes here are quick and easy.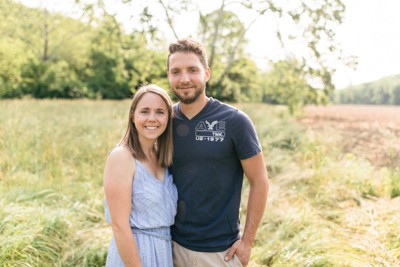 We have spent the better part of 10 years perfecting the classics and even creating a few new delicacies to add to the books along the way. The thing about cast iron skillets is almost any recipe, whether stovetop or oven; breakfast, lunch, dinner-even appetizers they can all be made in one skillet.